Choices For
All Your Needs
Best Product With The Highest Quality
Among the calming coffee taste, fragrant fresh-from-the-oven cakes, and memorable home cooking, we are here to add a touch of magic. Enhancing your unbeatable delicacies with Santos Premium Krimer.
The secret for delightful and smooth mouthfeel on every dishes.
Crafted with excellence, our specialty creamer is expertly designed to provide a unique and exceptional experience, catering to a wide range of specific preferences and needs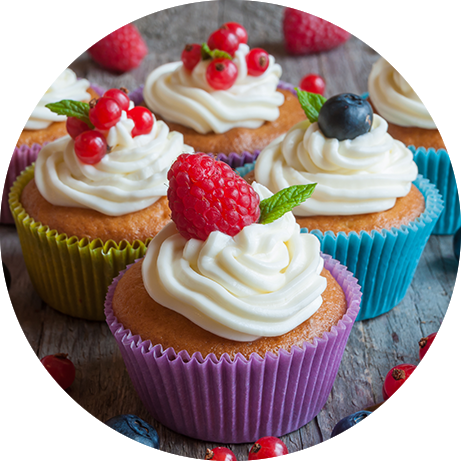 Suitable for beverages topping, ice cream, and cake decoration.
Cold Soluble/instant Creamer
Creamer that dissolves easily in cold water, suitable for instant or iced drinks.
Suits specific diet with non-dairy creamer.
Ideal for beverages with low pH or acidic ingredients.
To add a foam sensation for 3-in-1 cappuccino drinks.
Create Products According To Your Needs
We are your comprehensive solution for all your needs. Our wide range of product variations is ready to fulfill your product development requirements. Contact us today to place an order or gather more information.